The Hummingbird Bakery
The home of quality American Bakery in London, United Kingdom. Brings to you delicious handmake American style cupcakes, cakes, pies & brownies and desserts. Takes online order for daily London cake delivery or collection from its 6 London branches.
Products :
American-style cupcakes, mini cupcakes, layer cakes, brownies, whoopie pies, mini cheesecakes, tray bakes, mini pies and more.
Store Locations :
The Hummingbird Bakeries in London area –
Richmond, Surrey
Address :
3 The Quadrant, Richmond, Surrey TW9 1BP, United Kingdom.
Phone : 020 7851 1795
Opening Hours :
Mon – Fri : 9.00am – 6.30pm
Sat : 9.00am – 7.00pm
Sun : 10.00am – 6.00pm
Soho, London
Address :
155a Wardour Street, Soho, London W1F 8WG
Phone : 020 7851 1795
Opening Hours :
Mon – Sat : 9.30am – 8.00pm
Sun : 10.00am – 7.00pm
South Kensington, London
Address :
47 Old Brompton Road, South Kensington, London SW7 3JP
Phone : 020 7851 1795
Opening Hours :
Mon – Thu : 9.00am – 7.00pm
Fri – Sat : 9.00am – 8.00pm
Sun : 9.00am – 7.00pm
Notting Hill, London
Address :
133 Portobello Road, Notting Hill, London W11 2DY
Phone : 020 7851 1795
Opening Hours :
Mon – Fri : 10.00am – 6.00pm
Sat : 9.00am – 6.30pm
Sun : 11.00am – 5.30pm
Spitalfields, London
Address :
11 Frying Pan Alley, Spitalfields, London E1 7HS
Phone : 020 7851 1795
Opening Hours :
Mon – Fri : 8.30am – 6.30pm
Sat – Sun : 11.00am – 6.00pm
Islington, London
Address :
The Angel Building 405 St John Street
Islington, London EC1V 4AB
Phone : 020 7851 1795
Opening Hours :
Mon – Fri : 9.30am – 7.00pm
Sat : 10.00am – 7.00pm
Sun : 11.00am – 7.00pm
Worldwide bakeries :
– Unit 36, Citywalk, Dubai
– The Dubai Mall LG 106, Lower Ground, Dubai Mall, Dubai
– G39, First floor, Mall of the Emirates, Dubai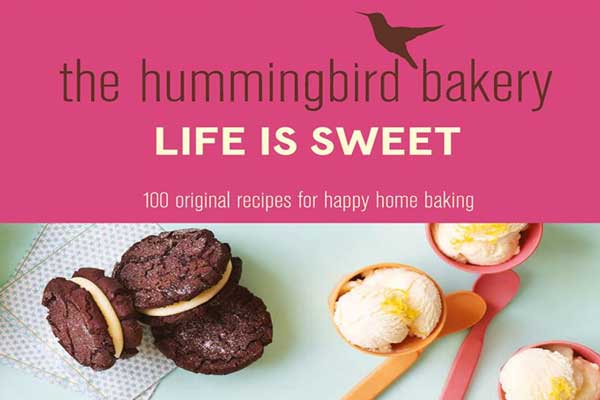 Head Office :
The Hummingbird Bakery
First Floor, 20 Brewer Street
London W1F 0SJ, United Kingdom.
Website : www.hummingbirdbakery.com
Visited 487 times, 1 Visits today