Overview
UK2.net
– UK-2 Limited (UK2.net) is one of the leading web hosting providers in the UK.
UK2 is providing reliable and affordable hosting solutions since 1998. It is one of the biggest and fastest growing web hosting companies in the UK.
Services :
Domain Names (.co.uk, .org.uk, .me.uk, .ltd.uk, .eu, .biz, .org, .info, .com, .net, .co and .mobi)
Web Hosting (Starter, Home, Business, VPS Hosting, Cloud Hosting, Dedicated Servers, Reseller Hosting and E-commerce Web Hosting).
Address :
UK-2 Limited
91 Brick Lane, Shoreditch,
London E1 6QL, UK.
Phone : +44 800 612 2142
Fax : +44 (0)845 270 5570
Website : www.uk2.net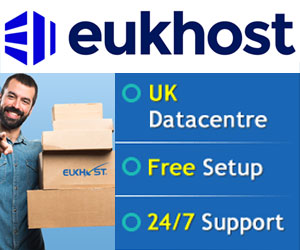 Visited 1486 times, 1 Visit today