Overview
Southwood Studio Ltd.
– London based architecture practice.
Established in 2012, Southwood Studio Ltd is a London based architectural firm and RIBA Chartered Architect in the UK. Southwood Studio has been working on projects across the UK and in Asia with works ranging from small kiosks to high end residential developments.
Address :
Southwood Studio Ltd.
Flat 5, 60 Southwood Lane
London N6 5DY
Tel : +44 (0) 2082923742
Website : www.southwood-studio.com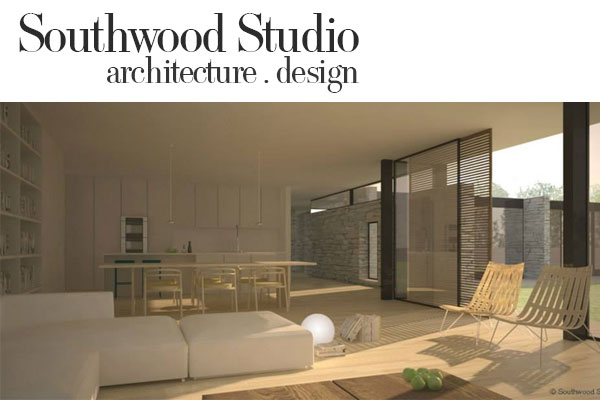 Visited 1504 times, 4 Visits today