London chauffeur driven cars. Security chauffeur service in London. Find experienced luxury chauffeur service in London, UK. A wide range collection of chauffeur driven cars to satisfy your every need.
Security Chauffeur London List :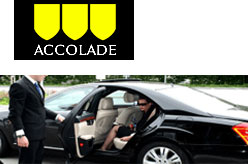 Accolade Security
SIA approved Accolade Security offers the most secure chauffeur services in London.
Address :
46 – 48 East Smithfield, London E1W 1AW
Phone : 020 770 93056, 020 7954 9299
Website : accoladesecurity.com


Guardian Chauffeurs
SIA Licensed Close Protection & VIP Security Chauffeur Services.
Address :
4th Floor, 86-90 Paul Street, London EC2A 4NE
Phone : 020 7965 7515, 07450 337535
Website : guardianchauffeurs.co.uk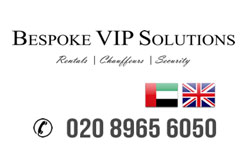 Bespoke VIP Solutions (UK Office)
Services are Chauffeur Services, Security Services, Concierge Services, Event Management, Car Rental.
Address :
The Annexe, 3 School Road, North Acton NW10 6TD
Phone : 020 8965 6050
Hours : Monday to Friday 08.00am – 18:00pm.
Website : bespokevipsolutions.co.uk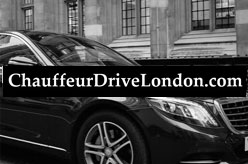 Chauffeur Drive London
Punctual, professional and personable private chauffeur service for business and leisure clients. Offers a high quality corporate chauffeur service for meetings, financial roadshows, tours and experiences, events, and airport/seaport/point to point transfers. "Chauffeur Drive London" can provide specialist, security qualified chauffeurs and a close protection team if needed.
Address :
286b Chase Road, Southgate, London N14 6HF
Phone : +44 (0)203 488 0105
Website : chauffeurdrivelondon.com
Page updated : 16 July, 2018.