List of Professional Associations in UK
Professional associations and trade bodies in the UK.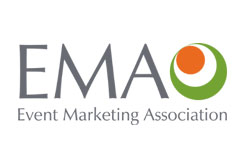 Event Marketing Association (EMA)
The UK association exclusively for 'in-house' event planners and marketers.
Website : www.ema-uk.com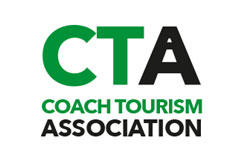 Coach Tourism Association (CTA)
Unit 4 Marshbrook Business Park
Church Stretton, Shropshire SY6 6QE
Phone : 01694 781283
Website : coachtourismassociation.co.uk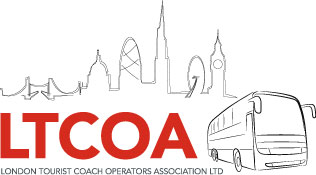 London Tourist Coach Operators Association (LTCOA)
Trade body representing coach operators who operate almost 900 coaches on all types of passenger transport in and around London.
Address :
Little Owl Farm
Halebourne Lane, Cobham, Surrey GU24 8SL
Phone : 07802 679795
Website : ltcoa.co.uk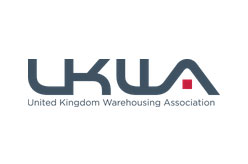 The United Kingdom Warehousing Association (UKWA)
Trade association representing the third party logistics sector.
11 Gower Street,
London, WC1E 6HB
Phone : 0207 636 8856
Website : www.ukwa.org.uk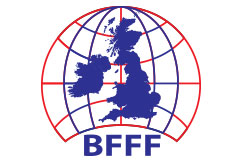 British Frozen Food Federation (BFFF)
the UK's frozen food trade association with a unique and substantial membership covering the entire cold chain.
Address :
Warwick House, Unit 7,
Long Bennington Business Park,
Main Road, Long Bennington,
Newark, Notts, NG23 5JR
Phone : +44 1400 283090
Fax : +44 1400 283098
Website : bfff.co.uk
* The Fleet Operator Recognition Scheme (FORS)
* British Pest Control Association (BPCA) – bpca.org.uk
Page updated : 18 April, 2018.