Overview
Prince of Wales Dry Cleaners
More than 35 years of local specialist dry cleaning and laundry services.
Camden Dry Cleaning and Laundry Service.
Pick-up and Delivery : Hampstead.
Services :
Specialist dry cleaning
Same day shirt service
Excellent laundry service
Wedding dresses cleaned
Suede & leather
Can handle large items
Commercial contract work accepted
Dry cleaning :
Dresses, suits and other clothing, Bridal gowns, Curtains, bed covers, cushion covers and sleeping bags and more.
Tailor & Sewing Alterations :
One of the top tailor & sewing alterations in London. Bridal alterations, Formal wear alterations, Clothing alterations, Curtain alterations, Leather alterations and repairs, Button fixing etc.
Laundry services :
One of the top professional laundry services in London. Same day shirt service in London. Washing and ironing dresses, uniforms and other clothing, Same day and two hour service etc.
Address :
17 Prince Of Wales Road
Kentish Town, London NW5 3LH
Phone : 020 7267 1540, 07590 377 245
Email : [email protected]
Website : www.princeofwalescleaners.co.uk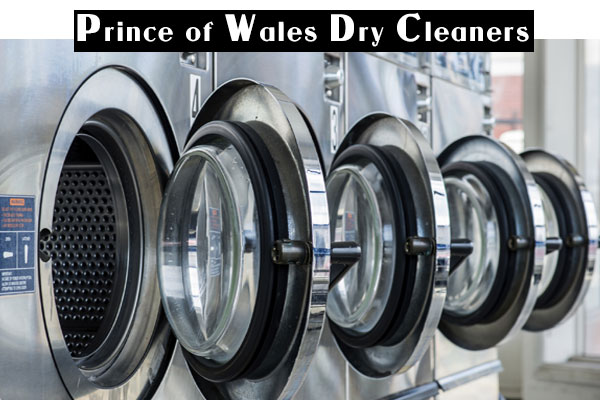 Visited 2471 times, 3 Visits today