Overview
Payne & Gunter – 'London's originals'
Founded in 1786, Payne & Gunter, one of the country's most senior outside and special event caterers. Payne and Gunter's menus are based on 'Excellent British Food with a Twist'. Presenting excellent, fresh and contemporary food with 'farm to fork' knowledge of the raw ingredients.
Services :
– Corporate Catering
– Outdoor Catering
– Private Catering
– Bespoke Catering
– Award Ceremony Catering
Menus :
– Canapés
– Dinner
– Mini Meals
– Food Station
– Grab Food
– Drinks
For details visit website.
Payne & Gunter Venus :
Abbey Road Studios, Blank Canvas Venues, Cutty Sark, Eltham Palace, Eventim Apollo, Hampton Court Palace, Hedsor House, Kenwood House, London Dungeon, London Transport, Madame Tussauds, Natural History Museum, Neptune Court, Old Billingsgate, Peter Harrison Planetarium, Royal Observatory Greenwich, SEALIFE London Aquarium, Stationers' Hall and Garden, The O2 Building Six, The Queen's House, Trinity House, Troxy and V&A Museum.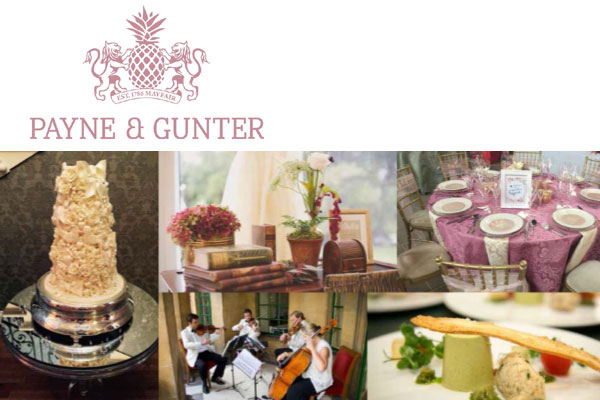 Address :
Payne & Gunter
Rivermead, Oxford Road, Uxbridge UB9 4BF, United Kingdom.
Phone : 0330 1230407
Email : info[at]payneandgunter.co.uk
[at] = @
Website : www.payneandgunter.co.uk
Visited 941 times, 2 Visits today