Overview
Hairy Goat Photography Tours
– Travel/Leisure Agency London, United Kingdom.
Hairy Goat offers instructional and non-instructional walking photography tours of London and the surrounding areas, as well as photography workshops and tuition to all levels and abilities.
Hairy Goat tours :
London Night Photography Tour
Christmas Lights Night Tour
London Photography Mystery Tour
London Photography Tour
Personal Photographer Tour
Private Tour
London Photography Workshops and Personal Tuition :
Beginner Workshop
Intermediate Workshop
Low Level Light and Night (3 hours / £110 per person)
Christmas Lights & Night Photography Workshop (3 hours / £110 per person)
Personal Photography Tuition
Triple Workshop
Office Hours :
8am – 9pm, 7 days a week
Address :
London EC3V 6LA, England.
Phone : +44 7540 832771
Email : [email protected]
Website : www.hairygoat.net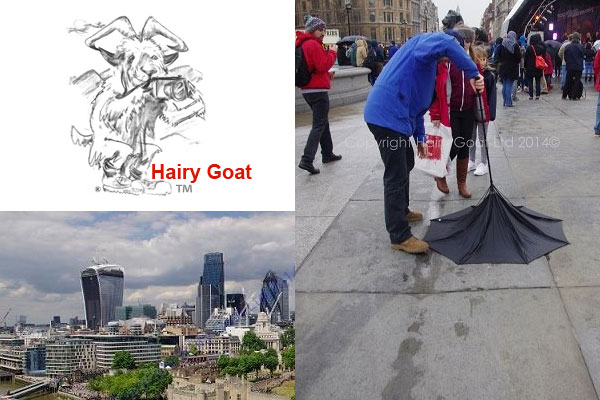 Page updated : 22 March 2019.
Visited 972 times, 1 Visit today